Trust Shreiner's Kanga Roof for your Roofing Needs
Amarillo and Panhandle homeowners like you trust us for excellence in all we do.  Our unmatched level of detail as it pertains to residential roofing and gutters is why you can trust Shreiner's Kanga Roof.  We believe in making every home we touch an Kanga Roof home – let us hop to it.
Whether you need residential roofing repairs, maintenance, replacement, or installation. We're one of the top residential roofing contractors in the area and have a team of talented, experienced professionals. No job is too big or small for us to handle, and we never leave a client unsatisfied. Contact us for a quote, consultation, or a complete list of services and roofing options.
Gutters perform an important function. They protect your home by directing runoff away from your landscaping and foundation. They are integral in protecting your siding, foundation, and the ground around your house from water damage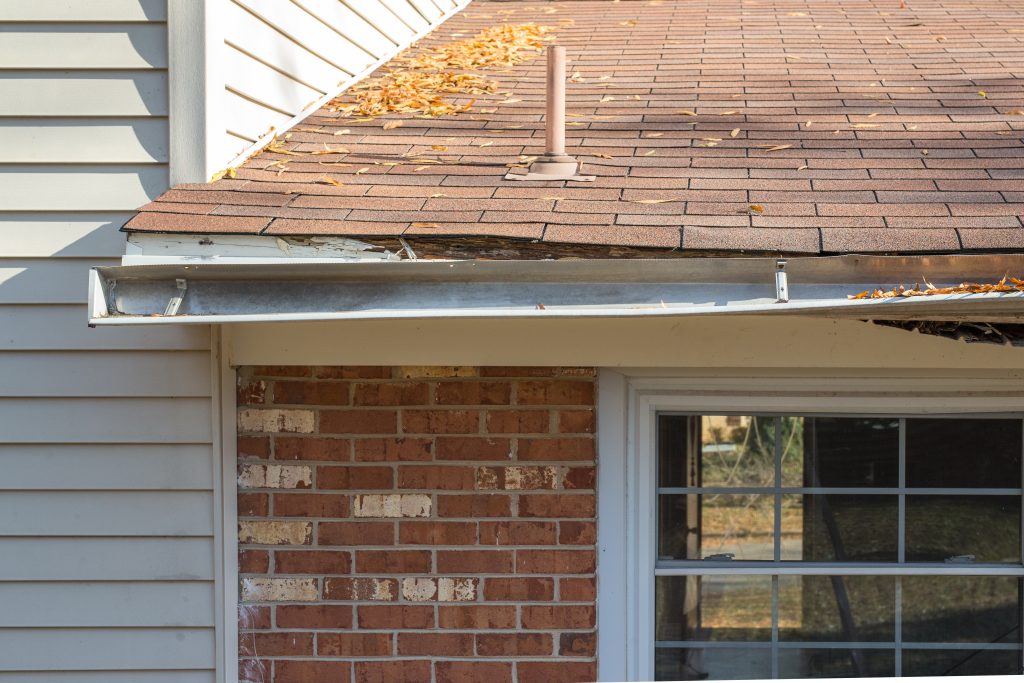 Trust Shreiner's Kanga Roof to Hop to It
We're craftsmen, not contractors. That means we work to a higher standard to make sure you are satisfied. Trust our team to Hop to It.
How can Shreiner's Kanga Roof help you?